Decades of building
strong relationships
Dependability
On time, on budget and on spec are the hallmarks of Kyburz Carlson Construction. We work closely with you to assure your project fits your needs and exceeds your expectations. We offer the most advanced construction techniques combined with decades of experience to deliver unmatched quality.

About Kyburz Carlson

Experience
Kyburz Carlson Construction has been the trusted partner for commercial construction projects throughout the midwest for generations. Our comprehensive building services, advanced technology and commitment to our clients makes us the first choice for commercial projects of every scale and complexity.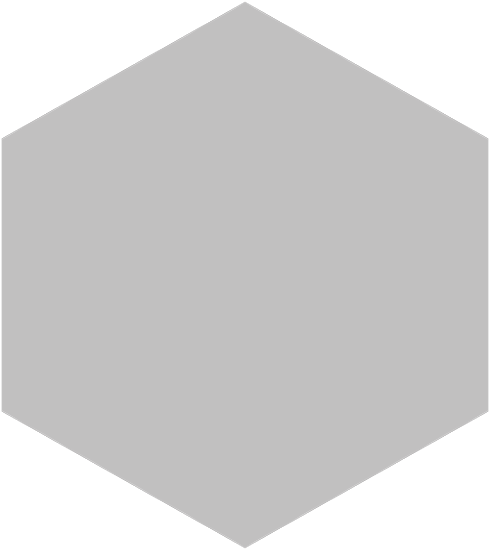 Construction Services
Kyburz Carlson offers comprehensive commercial construction services. We have an extensive equipment inventory and highly experienced construction professionals to ensure your project is done right and done on time.
completed projects
The superior construction of Kyburz Carlson projects can be seen throughout the Midwest. Click below to learn more about the wide variety of projects we've recently completed.
View Galleries
Henry Carlson Construction
Henry Carlson Construction, based in Sioux Falls, SD joined Kyburz in 1985. Merging the expertise of the two firms created a reputable company that is a leader within the construction industry.
Learn More
"The team successfully met the challenge of bringing the project design within budget in a limited amount of time. The employees from both of these companies have been extremely dedicated to this project. It was obvious from the very beginning that they were focused on making the Johnson Fine Arts Center renovation and expansion a successful, high quality project. The project is currently in progress, on schedule and within budget. I would highly recommend the construction manager services provided by the team of Henry Carlson Company and Kyburz-Carlson Construction Company. Their experience, knowledge and dedication are a winning combination for Northern State University."