Decades of building
strong relationships
Dependability
On time, on budget and on spec are the hallmarks of Kyburz Carlson Construction. We work closely with you to assure your project fits your needs and exceeds your expectations. We offer the most advanced construction techniques combined with decades of experience to deliver unmatched quality.

About Kyburz Carlson

Construction Services
Kyburz Carlson offers comprehensive commercial construction services. We have an extensive equipment inventory and highly experienced construction professionals to ensure your project is done right and done on time.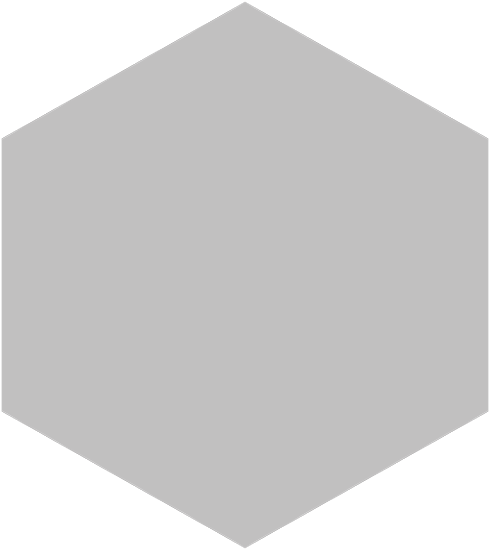 completed projects
The superior construction of Kyburz Carlson projects can be seen throughout the Midwest. Click below to learn more about the wide variety of projects we've recently completed.
View Galleries
Affiliates
The Henry Carlson Company, based in Sioux Falls, SD joined Kyburz in 1985. Merging the expertise of the two firms created a reputable company that is a leader within the construction industry. In 2017, the Henry Carlson Company became Henry Carlson Construction, LLC. ASCO (Asphalt Surfacing Company) is a wholly owned subsidiary of Henry Carlson Company. In May 2022 ASCO formed a partnership with Dakota Seal in order to offer a full-service, one-stop shop for asphalt maintenance and paving.
Learn More
Experience
Kyburz Carlson Construction has been the trusted partner for commercial construction projects throughout the midwest for generations. Our comprehensive building services, advanced technology and commitment to our clients makes us the first choice for commercial projects of every scale and complexity.
"Dave Derry and all of the employees at Kyburz-Carlson worked with our architects and promptly looked into the project to see what items could be eliminated or done in an alternative fashion in order to save taxpayer dollars. They worked diligently with their sub-contractors to make any adjustment possible so we could have EVERYTHING in our building that we NEEDED and still include many of the things that we WANTED!"