Comprehensive Construction Services
Kyburz Carlson Construction is a recognized expert in all aspects of the commercial construction services industry. We offer complete pre-construction, construction and post-construction services and we have an extensive inventory of construction equipment to provide timely completion of all projects. Kyburz Carlson is also dedicated to operating safe working environments. Call us today at 605-225-6161 to discuss your next project or to learn more about our extensive capabilities.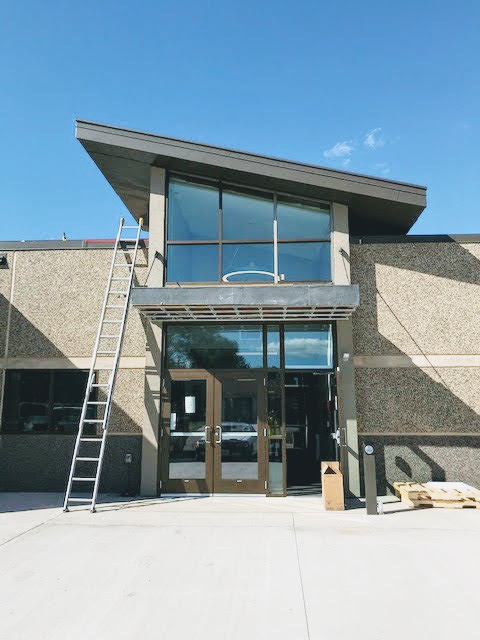 Kyburz Carlson Construction provides complete building services including:
Pre-Construction
Design Management
Scheduling and Phasing
Cost Estimating, Budgeting/Cost-Modeling
Regulatory Investigation/Land Entitlement
Zoning and Code Compliance
Green Building Planning/Education
Bid Packaging
Value Engineering
Subcontractor Pre-Qualification
Construction
Scheduling
Self-Performing Work
Quality Control/Quality Assurance
Risk Management
LEED Project Registration
Sustainability Audits
Construction Waste Management
Subcontractor Management
Status Reporting, Change Management
Post-Construction
Certificate of Occupancy
As-Built Documentation
Commissioning/Warranty Program
LEED Project Certification
Call us today at 605-225-6161 or contact us HERE to learn more.
Save