Crane Services: The right tool for the job
Having the right equipment on site is vital to keeping jobs on track and on budget.  Kyburz Carlson Construction's fleet of three company-owned cranes means the heavy lifting and fast erection of projects is possible on any of our worksites. Each crane is operated by experienced Kyburz employees and support staff to keep your projects moving forward and upward.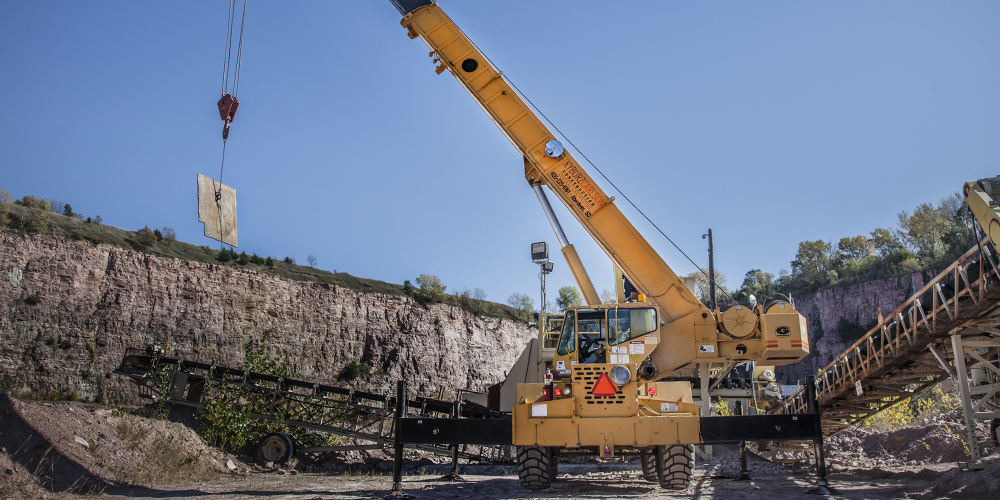 Call us today at 605-225-6161 to discuss your next project.
Kyburz Carlson Cranes:
Number of cranes:  3
Capabilities: 
10 ton – Fixed cab with 56' stick
35 ton – Swing cab 104' stick plus a 32' Jib
40 ton – Rough Terrain swing cab 110' stick