Lt. Gov. Rhoden Opens Dakota Events CompleX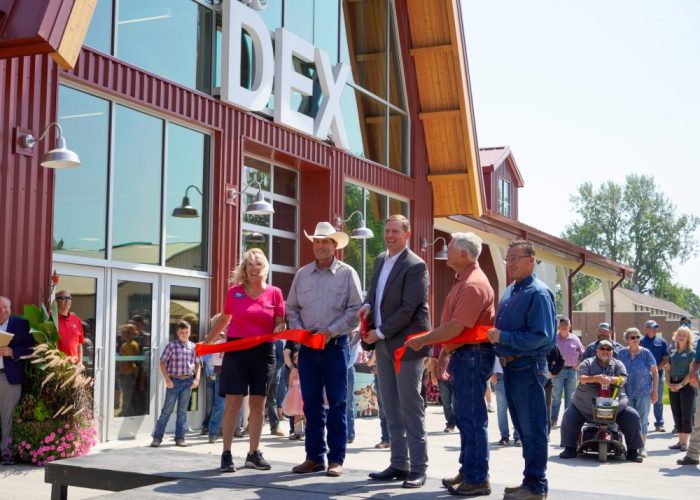 Kyburz-Carlson Construction
, along with
Henry Carlson Construction, LLC
attended today's ribbon cutting ceremony at the South Dakota State Fair DEX Building in Huron, SD. We are proud to be a part of this monumental project at the fairgrounds.
"The DEX is a state-of-the-art facility that will position us to better compete for national rodeo and equestrian events. It will provide the city of Huron and the entire state of South Dakota with new opportunities," said Lt. Governor Rhoden. "Out of adversity, we have found opportunity to grow. The DEX will be a special place. I can't wait to see all of the memories that families, friends, visitors, and fairgoers will make right here."
View the story at news.sd.gov
.